Graphene-coated spiders create carbon nanotube silk strong enough to catch a plane
James' World 2
Click link below picture
.
Spiders sprayed with a thin layer of graphene and carbon nanotubes have produced super-strong webs with record-beating properties.

Combining one of the strongest natural materials with one of the strongest artificial materials, researchers at the University of Trento in Italy created what they describe as "super silk".
.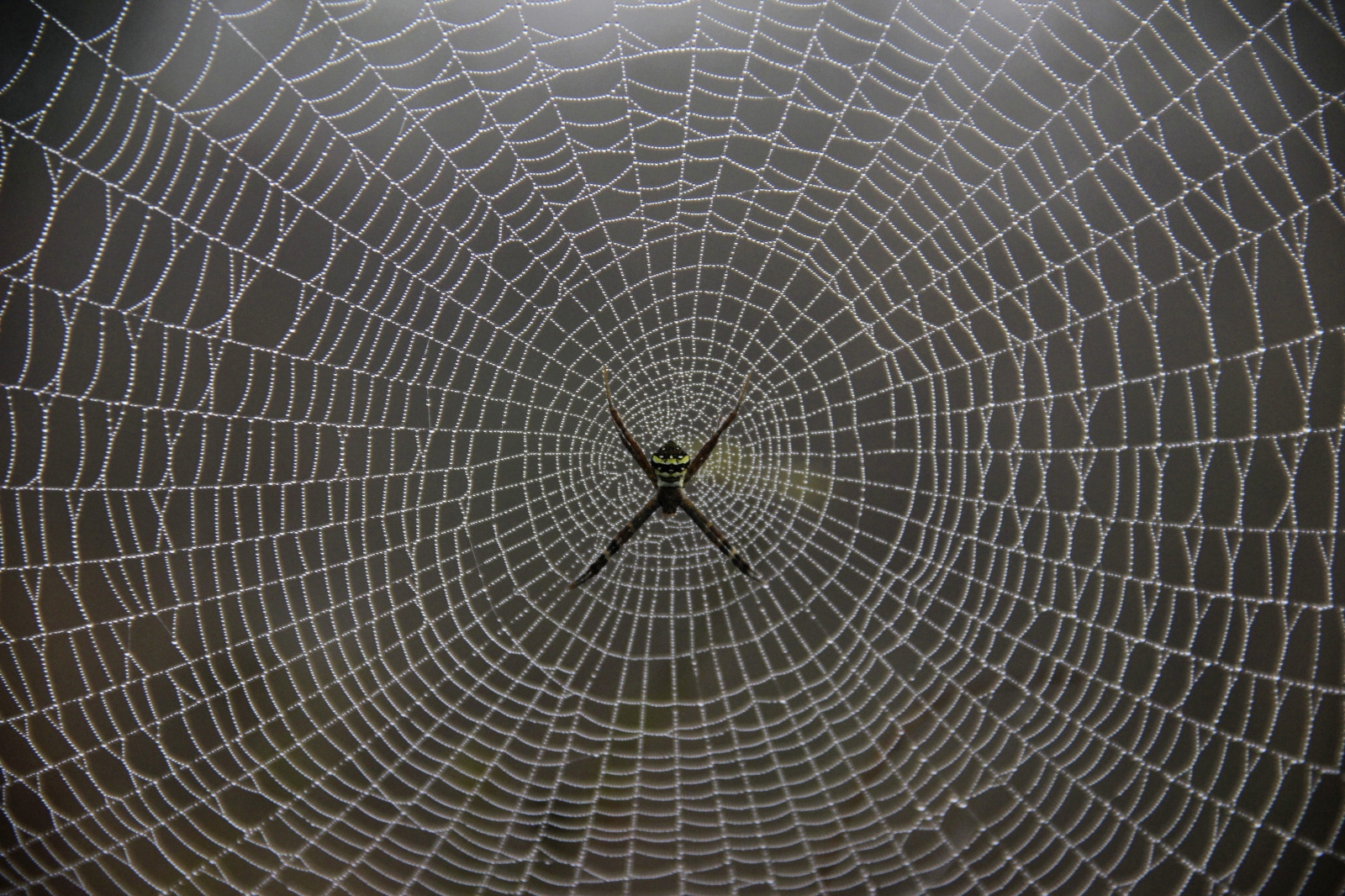 Spraying spiders with a mixture of graphene and water produces super strong silk that could lead to a new class of materialsReuters
.
.
Click link below for article:
http://www.ibtimes.co.uk/graphene-coated-spiders-create-carbon-nanotube-silk-strong-enough-catch-plane-1499915
.
__________________________________________