Muslim Teen Killed After Leaving Virginia Mosque; Suspect Charged With Murder
James' World 2
Click link below picture
.
A Virginia man was charged with murdering a Muslim teenager he allegedly confronted near a mosque in Sterling. 
Fairfax County Police identified the suspect as Darwin A. Martinez Torres, a 22-year-old Sterling resident. 

Police believe the incident was prompted by road rage. They are not currently investigating the death as a hate crime.
The victim, identified by relatives to The Washington Post as Nabra Hassanen, 17, was walking with her friends near the All Dulles Area Muslim Society Center about 4 a.m. on Sunday after Ramadan prayers when the group allegedly got into some kind of dispute with Martinez Torres, who reportedly drove past in a car.
.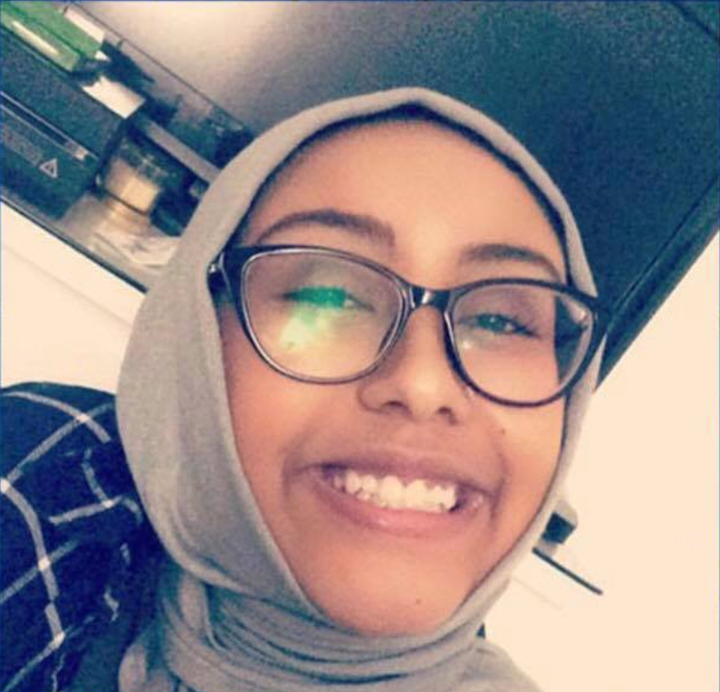 Launchgood
Nabra Hassanen was walking with friends who say they were threatened by a man with a baseball bat.
.
.
Click link below for article and video:
http://www.huffingtonpost.com/entry/nabra-hassanen-killed_us_59473387e4b06bb7d2741e42?snn&ncid=inblnkushpmg00000009
.
__________________________________________