Biden Talks Trump, Faith And Fate In Front Of A Live 'Fresh Air' Audience
James' World 2
Click link below picture
.
Former Vice President Joe Biden has figured something out: "I learned how to become one of the most popular politicians in America," he says. "Announce that you are not running for president, and be authentic."

Biden shared that secret with Fresh Air on Tuesday in front of a live audience at WHYY studios in Philadelphia, where he received WHYY's Lifelong Learning Award for his distinguished career in public service and commitment to education.

Biden became a senator when he was 30 years old, and this is the first time in 44 years that he hasn't been in office. "This is the first time in not just eight years, probably 15 years, I haven't gotten up and a CIA agent … hasn't briefed me on what's going on in Ramadi or South Korea," he says.
.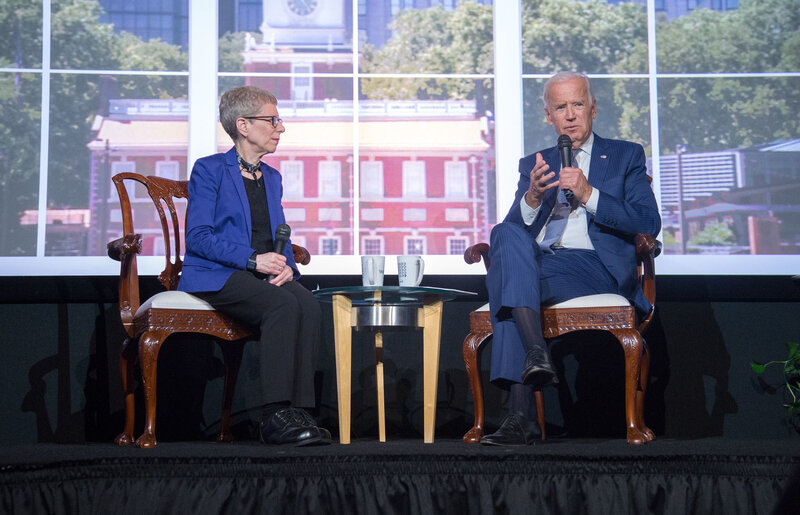 View original post 31 more words