Antwerp police intercept speeding car and thwart 'attempted terrorist attack'
James' World 2
Click link below picture
.
Belgian police intercepted a car that was speeding toward a busy shopping area and refused to stop, authorities said Thursday.
The car, registered in France, was driving "at a very high speed" in central Antwerp, the Belgian federal prosecutor's office said.

French President Francois Hollande called the incident "an attempted terrorist attack."
.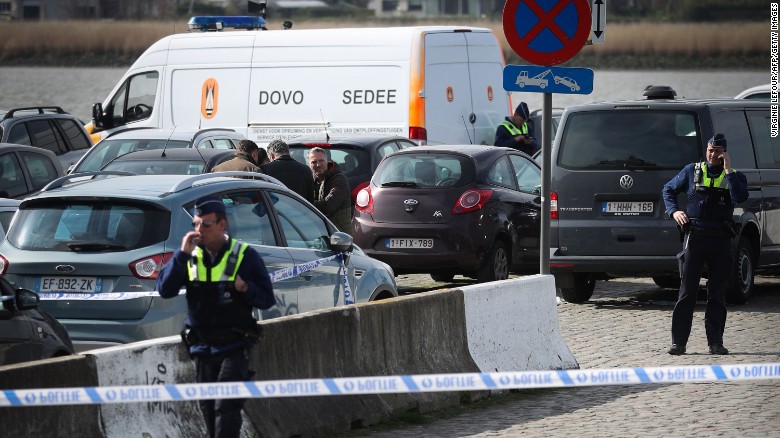 Belgian police respond Thursday after a man allegedly drove a speeding car toward a crowd in Antwerp.
.
.
Click link below for article and video:
http://www.cnn.com/2017/03/23/europe/belgium-antwerp-car-intercepted/
.
__________________________________________