Sick, dying and raped in America's nursing homes
James' World 2
Click link below picture
.
Some of the victims can't speak. They rely on walkers and wheelchairs to leave their beds. They have been robbed of their memories. They come to nursing homes to be cared for.

Instead, they are sexually assaulted.

The unthinkable is happening at facilities throughout the country: Vulnerable seniors are being raped and sexually abused by the very people paid to care for them.

It's impossible to know just how many victims are out there. But through an exclusive analysis of state and federal data and interviews with experts, regulators and the families of victims, CNN has found that this little-discussed issue is more widespread than anyone would imagine.

Even more disturbing: In many cases, nursing homes and the government officials who oversee them are doing little — or nothing — to stop it.
.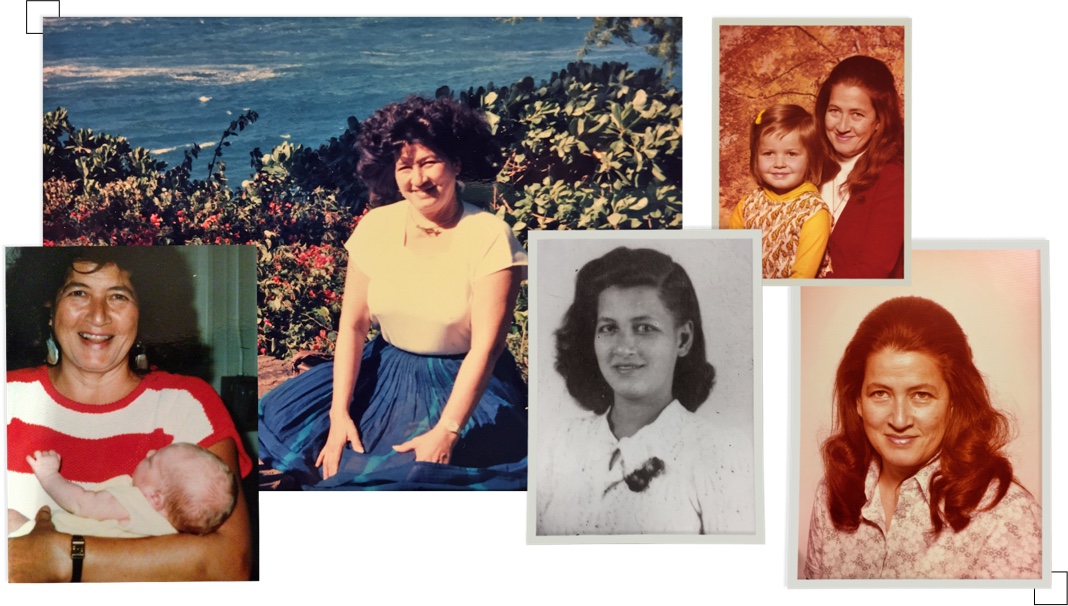 View original post 31 more words