How A Single Typo Led To The Unraveling Of Hillary Clinton's Campaign
James' World 2
Click link below picture
.
One of the worst and most public email hacks in political history began with a typo, a report in The New York Times revealed on Tuesday.

An aide to Hillary Clinton's campaign chair, John Podesta, saw a warning email in his inbox back in March, claiming to be from Google. Podesta needed to change his Gmail password immediately, the email said.

Most adult internet users know by now never to click a link in emails like this ― phishing is fairly common. Even unsophisticated tech types are hip to the scam. So, before responding, Podesta's aide showed the email to another staffer, a computer technician.

And, well, what happens next should be a lesson to anyone who types and sends emails and texts without reading them first. (That's everybody who emails and texts.) 
.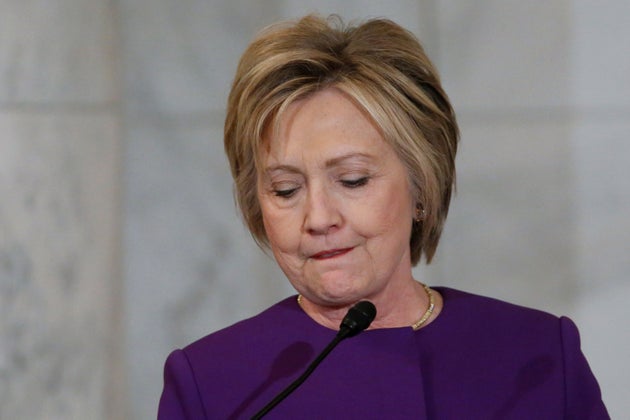 View original post 16 more words