Clinton Campaign Agrees to Back Jill Stein's Election Recount Effort: Lawyer
James' World 2
Click link below picture
.
Hillary Clinton's campaign said Saturday it intends to back the statewide election recount effort in the battleground state of Wisconsin spearheaded by third-party candidate Jill Stein.

The Clinton team had been quiet about Stein's crusade, but campaign lawyer Marc Elias said that because a recount was set into motion Friday — and could begin as soon as next week — they want to see a "fair" process for all involved.

"Because we had not uncovered any actionable evidence of hacking or outside attempts to alter the voting technology, we had not planned to exercise this option ourselves," Elias wrote in a Medium post explaining the decision, "but now that a recount has been initiated in Wisconsin, we intend to participate in order to ensure the process proceeds in a manner that is fair to all sides."
.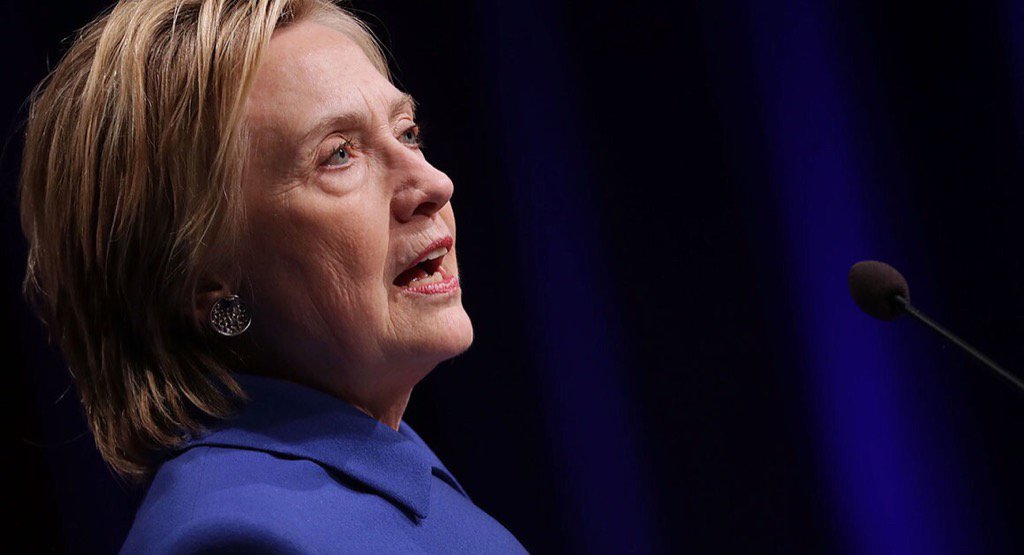 .
.
Click link below for article and…
View original post 4 more words