Manhunt Ends For Suspect In 'Execution' Of California Deputy
James' World 2
Click link below picture
.
A search for a man suspected of killing a California deputy at close range Sunday morning has ended after an hourslong manhunt, authorities announced.

David Machado, 36, was taken into custody in Tulare County, the Stanislaus County Sheriff's Office announced on social media around 1 p.m. local time.
Stanislaus Deputy Dennis Wallace, 53, was responding to a call about a suspicious car and person around 8:30 a.m. when he was shot twice in the head, Sheriff Adam Christianson had said at an earlier press conference.

The 20-year veteran of the sheriff's department had just enough time to request backup after finding the suspect's stolen vehicle before he was killed, Christianson said.
.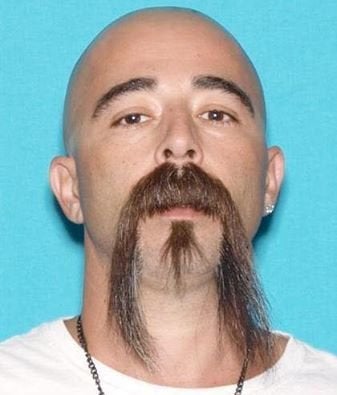 .
.
Click link below for article, videos and tweets:
http://www.huffingtonpost.com/entry/deputy-killed-california-execution-style_us_5828cc27e4b02d21bbc947f9
.
__________________________________________