Michael Moore Predicts Donald Trump Won't Last The Full 4 Years
James' World 2
Click link below picture
.
Documentary filmmaker Michael Moore, who in July correctly predicted Donald Trump would win the White House, now says the president-elect's first term will end in either his resignation or impeachment.

"Here's what's going to happen, this is why we're not going to have to suffer through four years of Donald J. Trump, because he has no ideology except the ideology of Donald J. Trump," Moore said Friday on MSNBC's "Morning Joe." "And when you have a narcissist like that, who's so narcissistic where it's all about him, he will, maybe unintentionally, break laws. He will break laws because he's only thinking about what's best for him."

When host Mika Brzezinski asked Moore if he were now wishing ill on Trump, Moore replied, "He is ill."

"He is racist," Moore said. "He is a misogynist. He is an authoritarian." 
.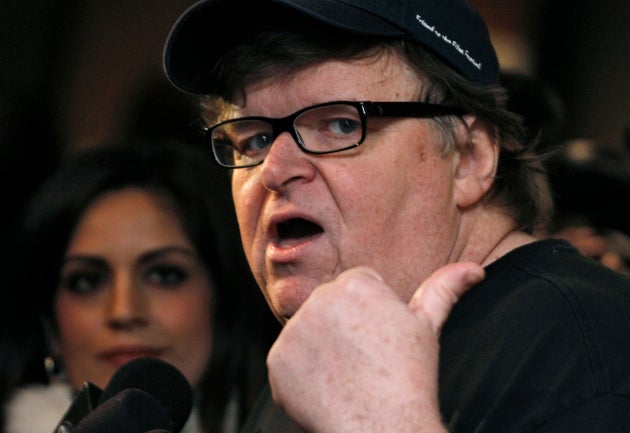 View original post 15 more words