California Man Sentenced To 1,503 Years For Raping Teen Daughter
James' World 2
Click link below picture
.
A 41-year-old California man has been sentenced to 1,503 years in prison for raping his teenage daughter over four years.

A Fresno judge handed down the extraordinary life sentence to Rene Lopez on Friday, making it the longest-known sentence in Fresno Superior Court's history, The Fresno Bee reported.

In September, Lopez was convicted of 185 counts of felony rape and one count of felony forcible oral copulation. He pleaded not guilty to all of the charges, records show.

Judge Edward Sarkisian Jr. called Lopez a "serious danger to society" and noted that he never showed remorse for his actions. Instead, he blamed his daughter, the Bee reported.
.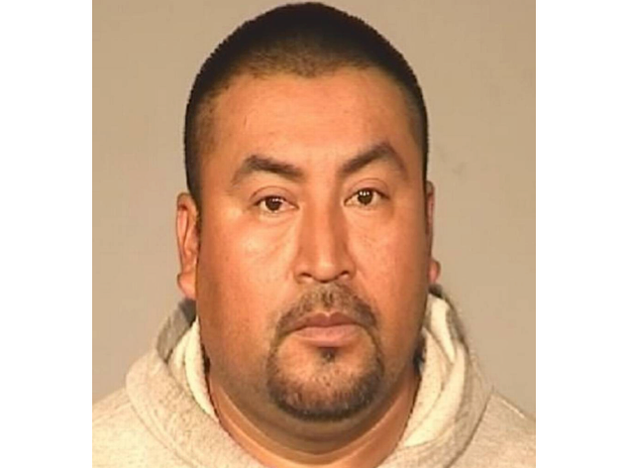 .
.
Click link below for article and video:
http://www.huffingtonpost.com/entry/dad-gets-1503-years-childs-rape_us_580e035ae4b0a03911ed95e8
.
__________________________________________