Clinton camp preparing for possibility Trump won't concede
James' World 2
Click link below picture
.
Hillary Clinton's campaign is increasingly preparing for the possibility that Donald Trump may never concede the presidential election should she win, a development that could enormously complicate the crucial early weeks of her preparations to take office.

Aiming to undermine any argument the Republican nominee may make about a "rigged" election, she hopes to roll up a large electoral vote margin in next month's election. That could repudiate the New York billionaire's message and project a governing mandate after the bitter, divisive presidential race.

Clinton's team is also keeping a close eye on statements by national Republican leaders, predicting they could play an important role in how Trump's accusations of electoral fraud might be perceived. That's according to several Clinton campaign aides, who spoke on condition of anonymity because they were not authorized to publicly discuss internal strategy.
.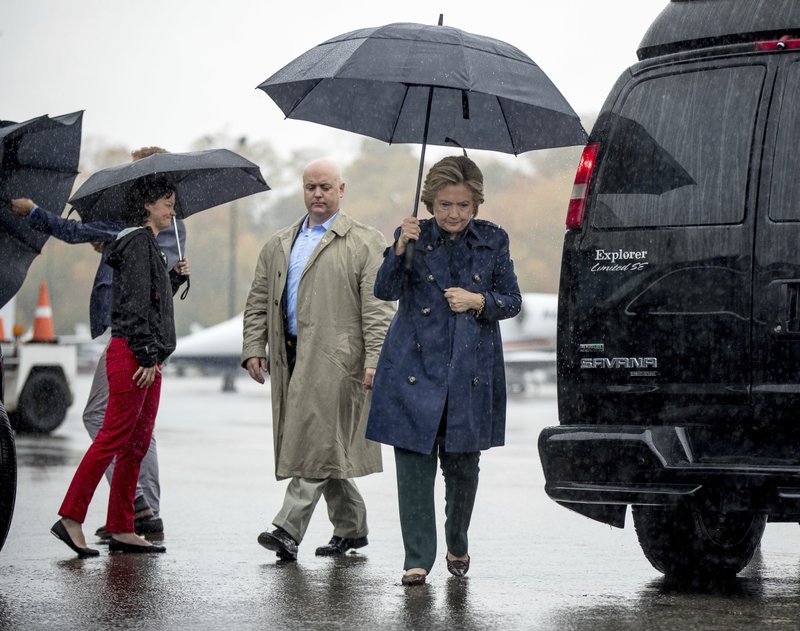 Democratic presidential candidate Hillary Clinton arrives…
View original post 37 more words