Elizabeth Warren Blasts Wells Fargo CEO's MultiMillion Dollar Retirement
James' World 2
FROM
THE HUFFINGTON POST
Click link below picture
.
Elizabeth Warren is not done with Wells Fargo or its now-former chief executive John Stumpf.

Facing a public outcry over widespread fraud allegations, the bank announced on Wednesday that the 63-year-old Stumpf was retiring. But that's just the first step, according to the Democratic Massachusetts senator, who ripped Stumpf apart at a Senate hearing in September for his role in the scam.

At the time, Warren called for three things: Stumpf's ouster; an investigation of the bank by the Justice Department and SEC; and for Stumpf to be forced to give back all the money he made while the scam was ongoing. (While the bank was fined $185 million by the Consumer Financial Protection Bureau for five years of misbehavior, it's still unclear how long the shady practice was going on.)
.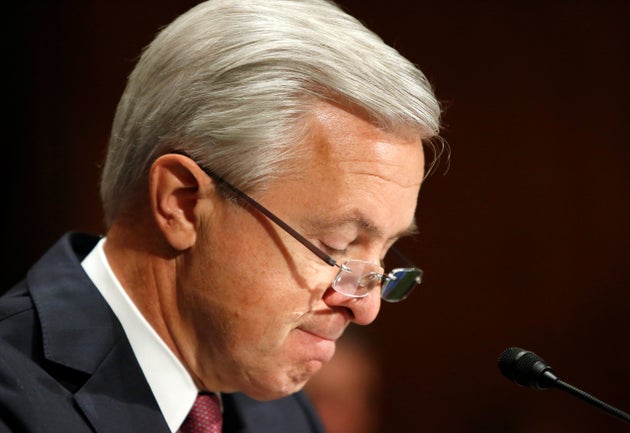 Gary Cameron/Reuters
Warren laid into John Stumpf in September when…
View original post 20 more words